«DIVEX» Ltd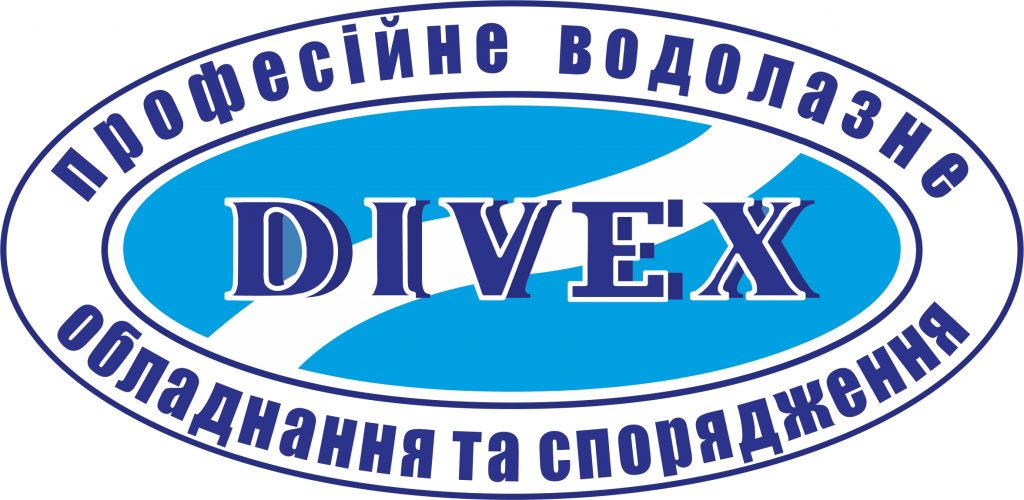 The company «DIVEX» is one of the largest Ukrainian companies offering high-quality products of well-known foreign manufacturers in the domestic diving equipment market. Diving industry has been the main activity of the company since its foundation.
Divex is a distributor of well-known brands of leading manufacturers of diving, snorkelling and snorkeling equipment, as well as professional equipment for diving, search and rescue and research. Has a developed network of dealers and service centers in Ukraine.
Also, the company «DIVEX» is the official supplier of a wide range of equipment and equipment for underwater operations (underwater lighting systems, hydroacoustic and wire underwater communications, equipment for underwater welding and cutting), remote-controlled underwater vehicles for search and rescue and research, compressors and diving pumps, a wide range of products for diving (balloons for diving and emergency ascent, regulators, dry suits, expansion joints and suspension systems , Mask, fins) and other underwater equipment for special purposes by recognized world leaders in the production of high-quality professional equipment and equipment for diving and scuba diving.
The company «DIVEX» has experience of successful participation in state tenders for the supply of diving equipment and cooperation with commercial organizations. Conducts presentation and training seminars with the participation of representatives of manufacturing companies.
Another direction of work of the company «DIVEX» is the provision of advisory support, the provision of special equipment for rent and for joint work.
The company«DIVEX» takes part in specialized exhibitions held in the city's exhibition centers, as well as organizes presentations of equipment and equipment on its territory, which invite its own and potential dealers and other interested persons and organizations.