RPC «Temp-3000»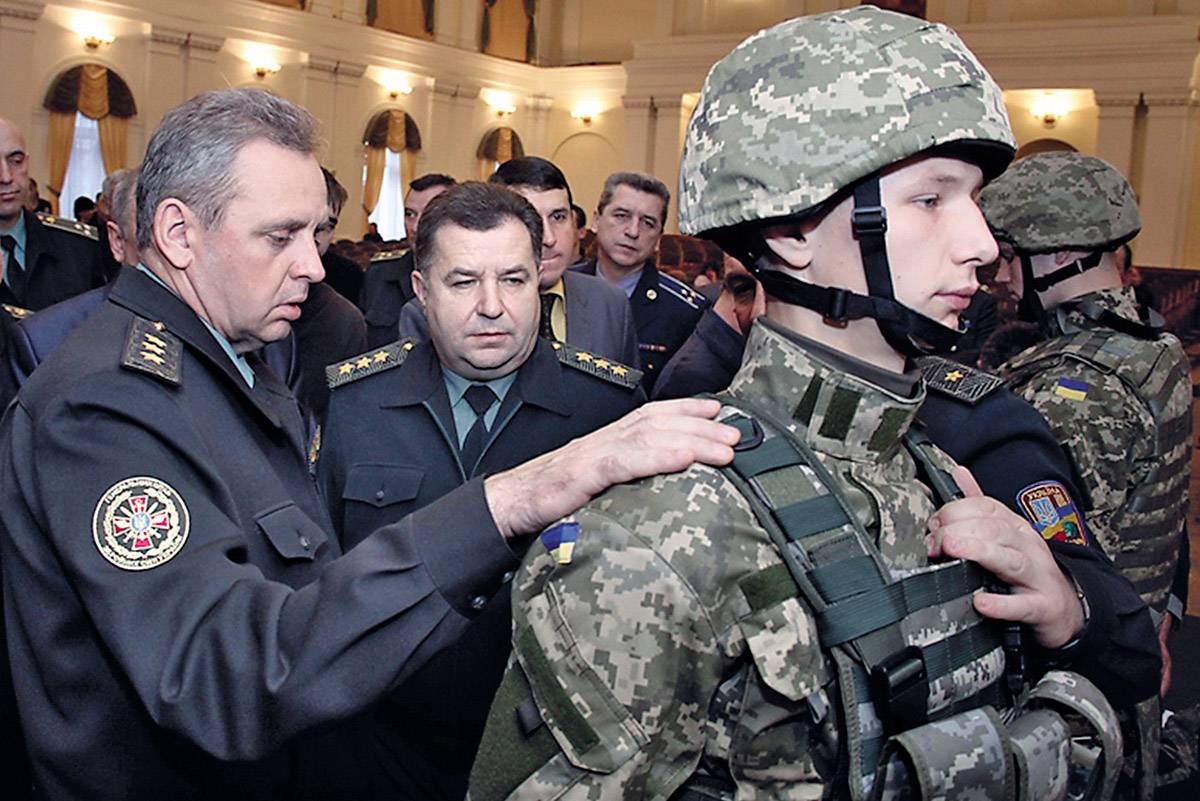 Research and Production Enterprise "Temp-3000" on the market since 1989 and deals exclusively with its core business – the production of individual and collective body armor. The company has its own production of ballistic materials broneplastyn all classes of protection, concealed body armor and outer wear, suits modular and special-purpose helmets, special fabrics and military applications.
Features production (monthly):
– body armor to 15,000 units.;
– helmets to 15,000 units.;
– armor plate (metal) to 30,000 units.;
– armor plates (ceramic) to 10,000 units.;
– 200,000 meters of fabric.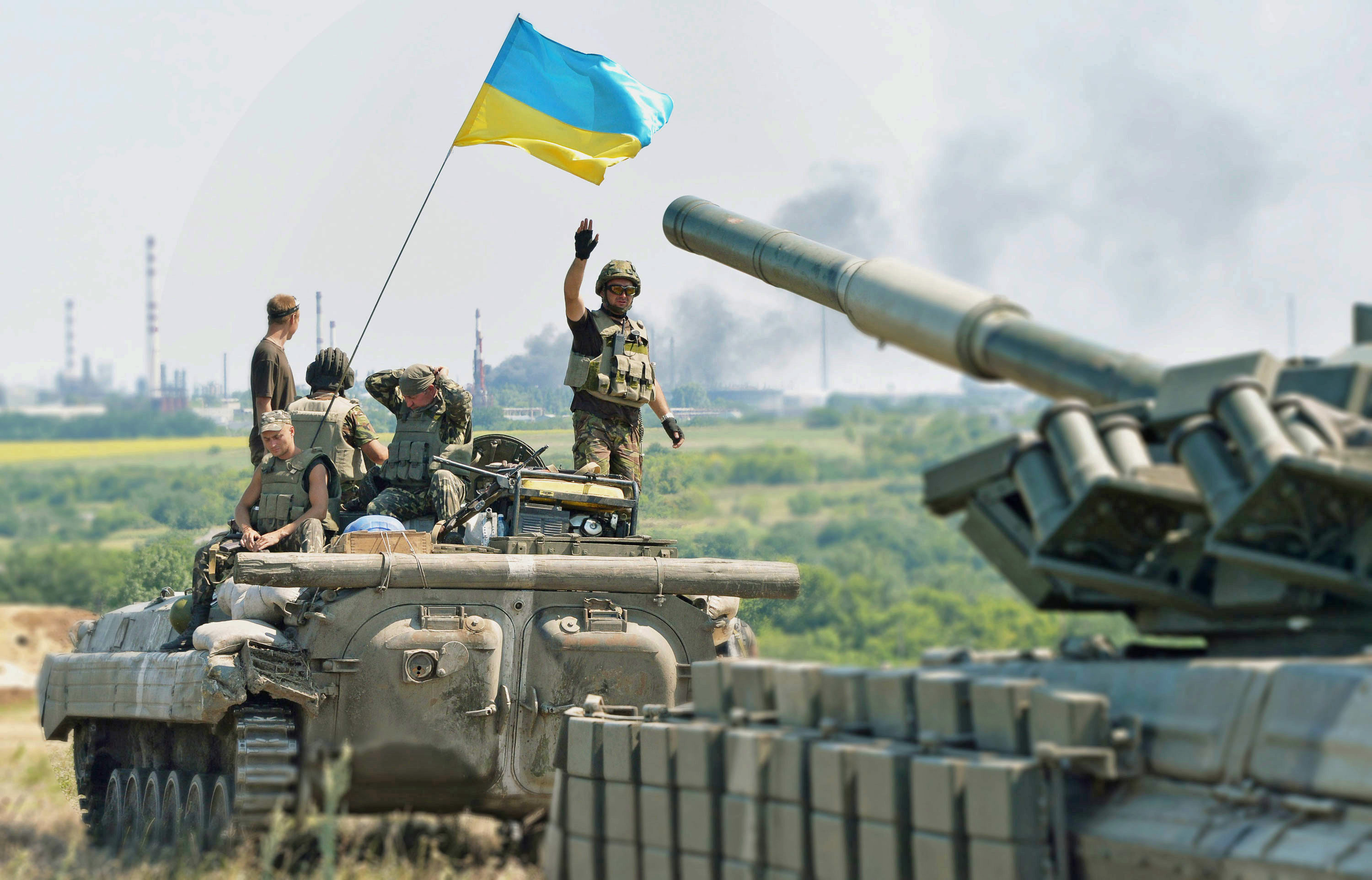 Countries to which products are delivered: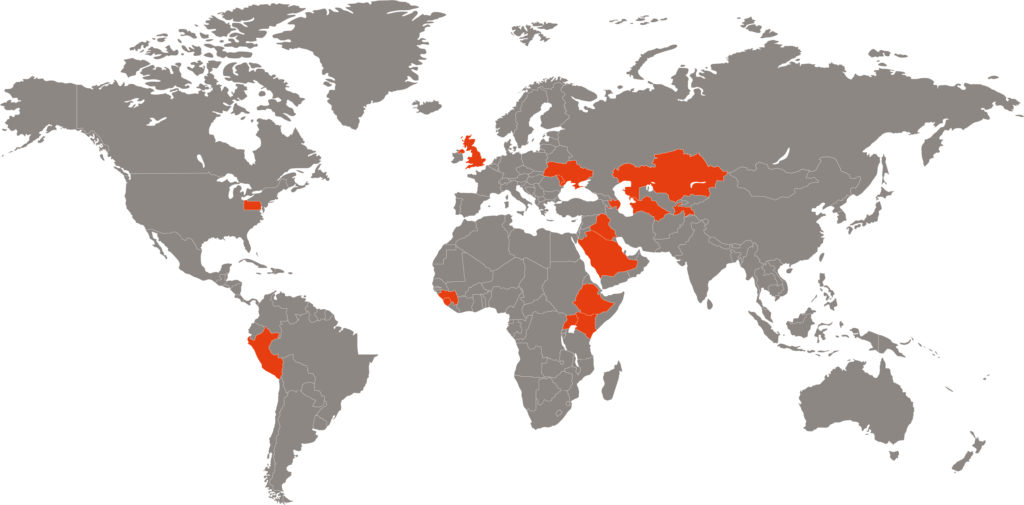 – USA
– Azerbaijan
– UK
– Guinea
– Iraq
– Kazakhstan
– Kenya
– Moldova
– Peru
– Saudi Arabia
– Sierra Leone
– Tajikistan
– Turkmenistan
– Uganda
– Ethiopia