«Telecard-Pribor» Ltd.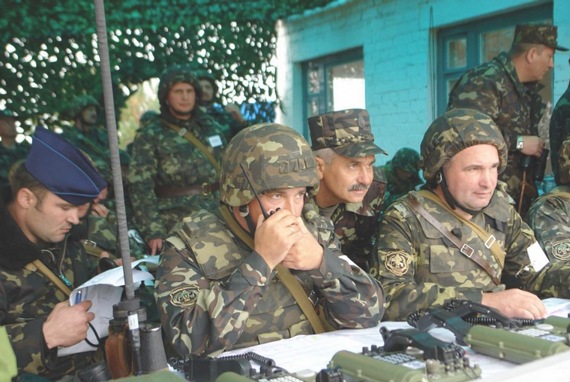 "Telecard-Pribor" Ltd. is one of the leading companies in Ukraine with closed cycle of production: from design of the equipment and software for specific purposes to training of customer's engineers as well as complex maintenance of the equipment.
The enterprise consists of the following primary structures:
– instrument making plant
– special design engineering bureau and sales department;
– radiocommunications design engineering bureau.
Special design engineering bureau and radiocommunications design engineering bureau include leading designers in the field of microprogramming, circuit technology, development of the most intricate electronic equipment.
Production complex "Akatsiya" was organized in 2006. This is independent department, where assembly and adjustment of military equipment and its modules is done. The complex is closed assembly site with highly qualified technicians and engineers, instrument depot, quality control and product safety facilities. The following stages of testing are done here: functional control, burn-in in hot and cold chamber, mechanical and electric training. If necessary, the device is tested for leak proofness with quality service workman's presence.
All military products, manufactured by production complex "Akatsiya" , is undergone number of tests by the Customer's inspector as for correspondence with design documentation and operation according to specifications. At present "Telecard-Pribor" Ltd. is strong and dynamically developing enterprise with large experience in communications field. By applying new quality management and control systems our company aims at maximum performance and satisfaction of the most exacting customer demands.
"Telecard-Pribor" Ltd. enterprise is considered to be successful, dynamic and responsible company, and this is illustrated by our numerous customers and partners in more than twenty countries of world.