Non-Governmental organization «Center for Army, Conversion and disarmament research»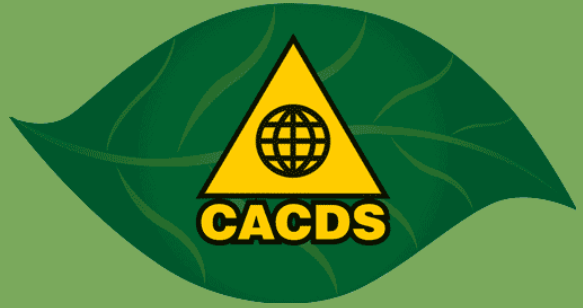 The Center for Army Research, Conversion and Disarmament (CDACR) was established as a voluntary association of specialists in the field of professional analysis of disarmament and armament (rearmament) of the region's armies, reform of law enforcement agencies, individual enterprises and Ukraine's activities in the international arms market. In addition, the CDACR periodically addresses the issue of military-civil relations and civilian control over law enforcement agencies, as well as the development of defense and dual-use technologies in Ukraine. CDACR experts are actively working to study Ukraine's participation in international arms control and critical technology regimes.
Army Research, Conversion and Disarmament Center:
– researches the pace, directions and consequences of reforming the power structures of Ukraine, cooperates with them;
– studies the trends and prospects for the transformation of the national defense industry;
– constantly monitors and analyzes the export and import of weapons, dual-use products and sensitive technologies in the post-Soviet space, as well as their distribution in the world.
The Center for Army, Conversion and Disarmament Studies provides:
– publication of own books and researches, including, by translations of the most interesting works of foreign analytical structures;
– participation in projects of cooperation with international and national non-governmental organizations and state structures, which are engaged in research of aspects of disarmament, activity of power structures and other means promote democratization of society; 
– interaction with official line ministries, departments, enterprises of Ukraine engaged in the development (reform) of the security sector, promotes their full information, provides expert assessments and proposals;
– dissemination of materials of special scientific conferences of government agencies, meetings and reports of similar non-governmental organizations that study the problems in this area.
The main goals of the CDACR over the past five years have been:
– conducting independent research in the field of foreign economic activity of Ukrainian companies on the world arms market;
– analysis of military-technical cooperation of Ukraine with foreign states, including in the field of joint development and import of military and dual-use technologies;
– independent examination of the reform of the Armed Forces of Ukraine and analysis of trends in the development of the armies of the region and the world;
– independent assessments of the development of enterprises of the defense-industrial complex;
– study of the potential of various projects in the field of security and defense of the state.
All CDACR research is conducted exclusively through multifactor analysis of open information: media publications, speeches by officials and experts, forums, international exhibitions and conferences.
During its activity, the CDACR has organized and participated in a number of international conferences and round tables, its representatives have spoken at international forums in the field of security and defense in Europe and Asia, the United States and Russia. CDACR experts regularly publish articles, research and books.
Products of the enterprise