State Concern «Ukroboronprom»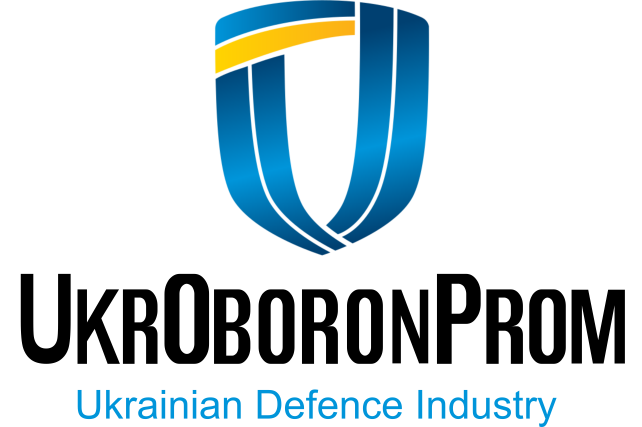 The State Concern "Ukroboronprom" was created in 2010 for management of the enterprises of the military-industrial complex.
The State Concern deepens cooperation with Ukrainian enterprises, strengthening internal cooperation of domestic manufacturers, and expands the range of foreign partners. "Ukroboronprom" has exporters, authorized by the state to supply Armed Forces of Ukraine and other military formations with armament and military equipment.
Leaders of the State Concern have developed a promising model of industrial clusters with a clear specialization and a closed cycle of production to the final product.