The member company of the League «Sparing -Vist Center» took part in the exhibition EUROSATORY 2018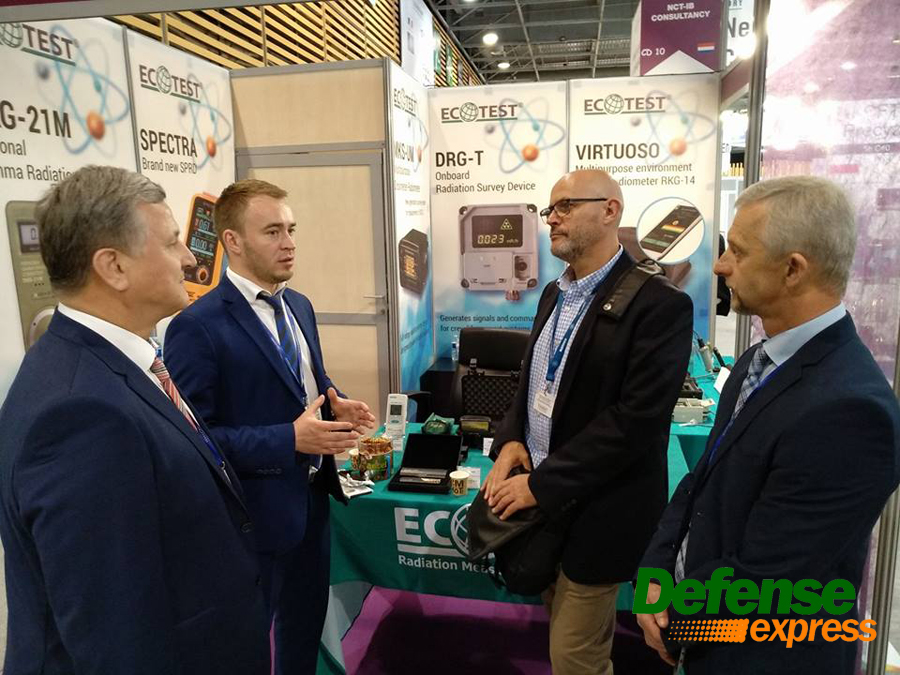 Member of the League – Research and Production Private Enterprise "Sparing-Vist Center" has launched its stand at EUROSATORY 2018. This private Ukrainian company has been operating under the trade mark "ECOTEST" for thirty years and develops and manufactures radiation monitoring facilities and systems.
The company's products have long been in high demand among foreign consumers. The company supplies its high-tech products to more than 70 countries around the world.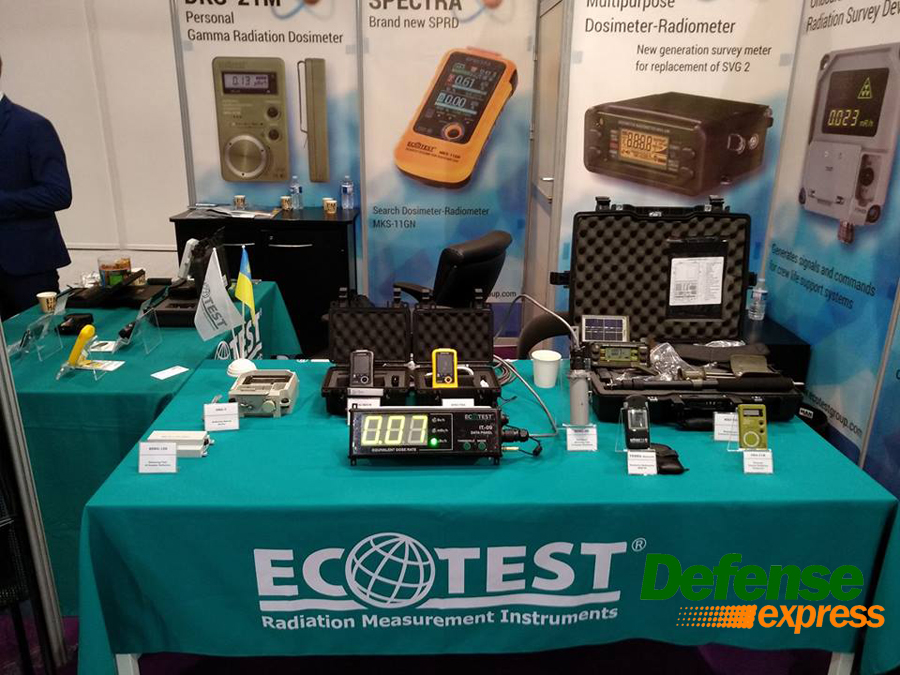 For reference: Eurosatory is the largest international exhibition devoted to security and defense issues and related to this area of advanced technologies. The exhibition is held every 2 years under the patronage of the French Ministry of Defense since 1967.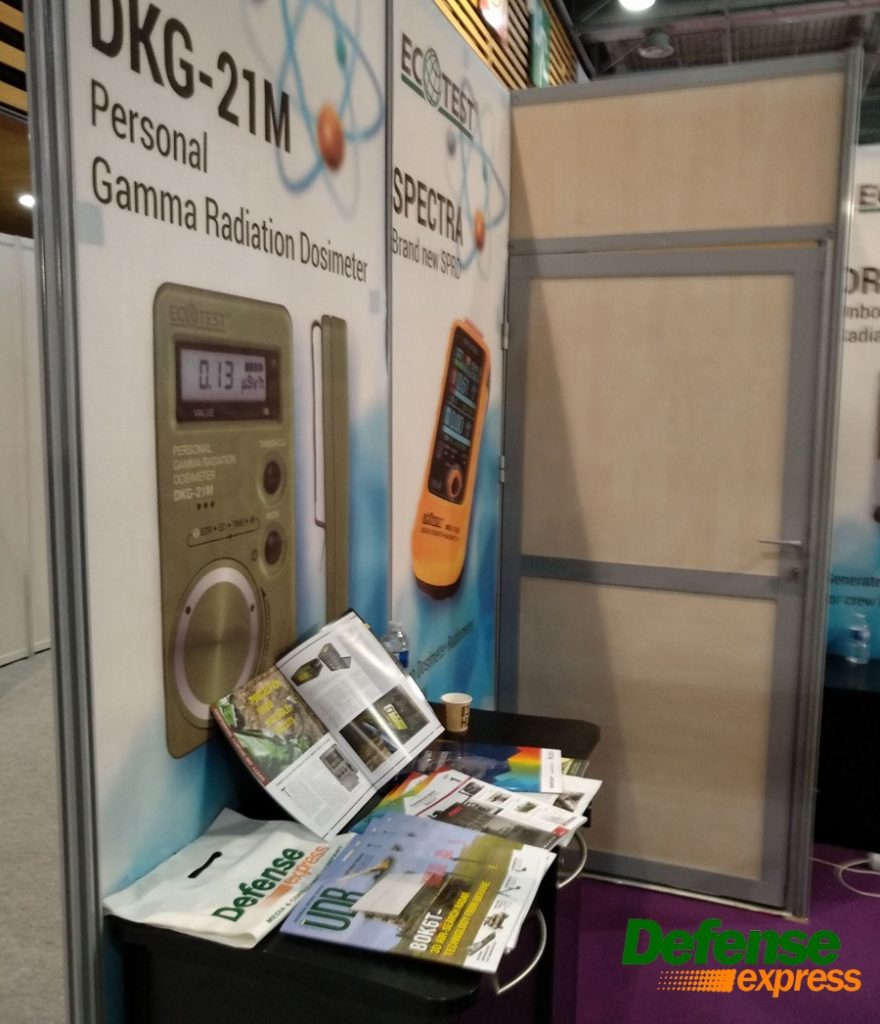 This year in Paris, its products are represented by companies from 57 countries. Exhibits are located on an area of more than 167 thousand square meters. Participation of more than 200 official delegations is expected and 57 thousand visitors are expected. The exhibition will last until June 15.
The publication is prepared on the basis of materials of the information portal «Defense Express»